About Wilder Things Landscaping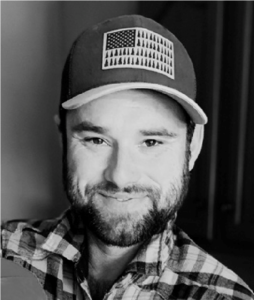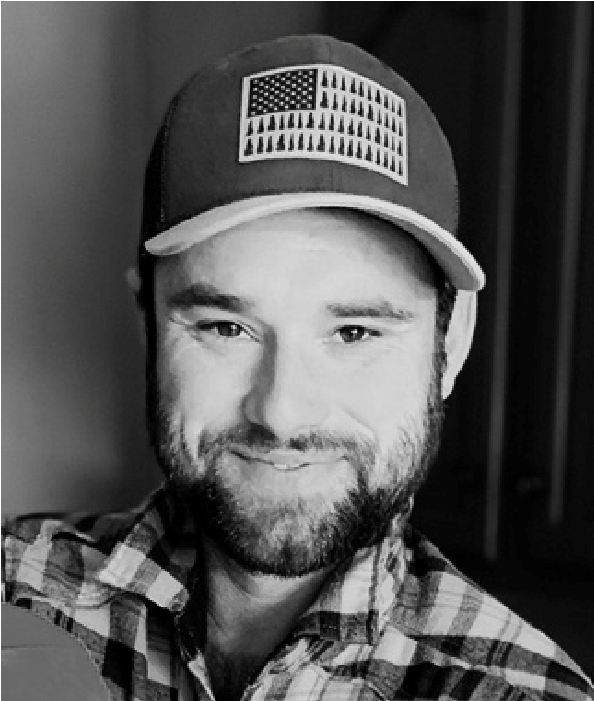 Jackson Hembree is a spouse, dad of 3, and a Marine. Wilder Things Landscaping is named after our first boy. His middle name is Wilder and the name kind of stuck. Fast forward 5 years later the company is growing locally in Bloomington Indiana. Jackson's hobbies are boxing, flying, and primitive camping with family and friends. I invite you to join our family and let us go to work for you.
Experienced Landscaper Bloomington Indiana
Wilder Things Landscaping is comprised of a small, dynamic team. They provide creative and highly customizable solutions to make your vision come to life. We have a combined 40 years of residential and commercial experience providing a wide variety of landscaping related services. We are dependable, professional, and know how to get the job done with precision and integrity using top-level techniques and practices.

Please contact us to schedule your free estimate!
Why We are the Right Ones for You!
Enriched with 10 Years of Experience
Get your project completed right the first time
Pro Suggestions with  Estimation
Priorities on Satisfaction and Quality
You Got the Ideas, We Got the Tools
We Provide Emergency Tree Services
Here at Wilder Things Landscaping, our pride is to help Bloomington residents with fast, affordable and safe emergency tree services.