Pavers Service Bloomington Indiana
It's no secret that many homeowners are looking for ways to create a beautiful outdoor living space. One of the easiest ways is to install pavers! Pavers can be installed on any surface, come in various shapes and sizes, and offer a wide range of colors. If you're interested in take Pavers Service Bloomington Indiana, contact us today!
Pavers are pre-formed concrete blocks made to simulate materials such as brick, tile, stone, and even chiseled stone.  More affordable than stone, more colorful than brick, and more durable than asphalt, concrete pavers are a practical yet attractive option anywhere on the property.
The use of concrete patio blocks in hardscape construction has been gaining in popularity as they provide increased durability, lack of cracking and ease of installation to help make your outdoor space beautiful.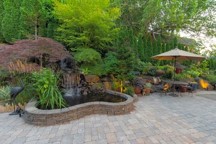 Wilder Things Landscaping specializes in hardscaping and patio design that will define and  expand  your outdoor living space. We can tailor unique patio designs to tie in seamlessly with your lawn and landscaping, creating a beautiful natural balance. Patios can provide a backdrop to inspire additional design features such as fire pits, seating, outdoor kitchens, fireplaces, pool areas and landscape lighting.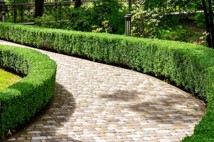 The addition of pavers can completely change the look of your garden paths and walkways, while also making them more functional. Paver walkways direct traffic and provide guidance to your visitors, and allow safer movement around your property.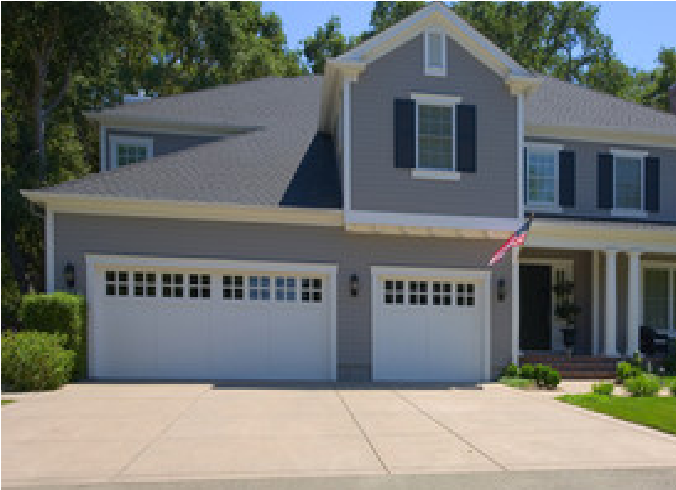 Make a lasting impression with a paver driveway, the first thing you and your visitors will see from the street. Driveways incur a fair amount of wear and tear, so we use permeable pavers specially designed to weather the freeze-thaw condition of Indiana
Why Wilder Things Landscaping is the Right Ones for You!
Enriched with 40 Years of Experience
Fully Optimistic and Licensed to Be Trusted
Legitimate Suggestion with Free Estimation
Priorities on Satisfaction and Clarity
Exact Tools & Proper Plans for Best Results
Providing OMRI Listed
Products
Here at Leafs-U-Green, we pride ourselves in using the highest quality organic products
for our customers' landscaping needs! Trust our team to provide you with nothing but
the best of the best.