Tree Service Bloomington Indiana
Wilder Things Landscaping is a full service tree care provider. We specialize in Tree Removal, Trimming and Pruning, and Cabling and Bracing for both residential and commercial customers. Our team is fully licensed and insured to provide top-level tree service Bloomington Indiana area.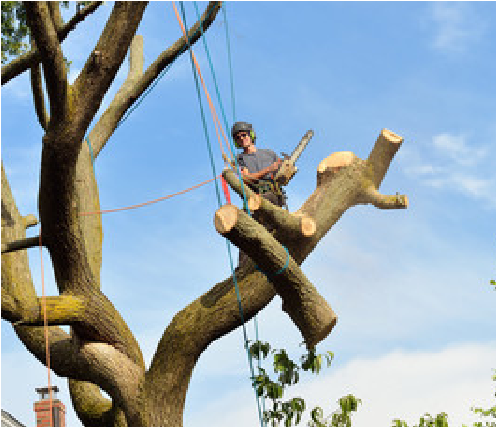 Tree removal may be necessary if you have dead, dying, damaged, leaning, falling, rotted or decaying trees. Such trees can pose major safety hazards to people and property. Trees may also be removed because they are an undesirable species for the location, an obstruction in the landscape or blocking new construction. The professionals at Wilder Things Landscaping will work with you to remove your tree safely, efficiently, and quickly.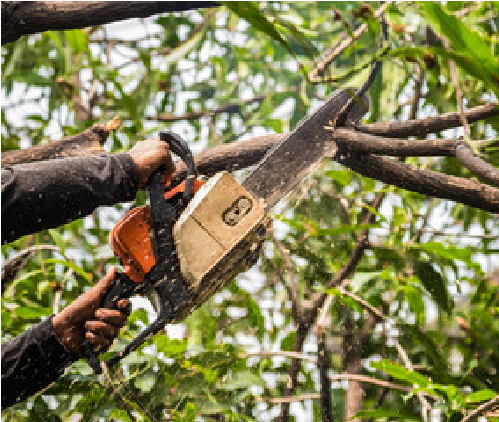 Tree pruning and trimming are vital for the overall heath, safety and appearance of the tree. Our tree trimming and pruning services also help lessen the potential damage to nearby structures. Our team is very experienced working around wires and electrical lines, close-neighboring properties, and have precise control of falling debris and clean-up.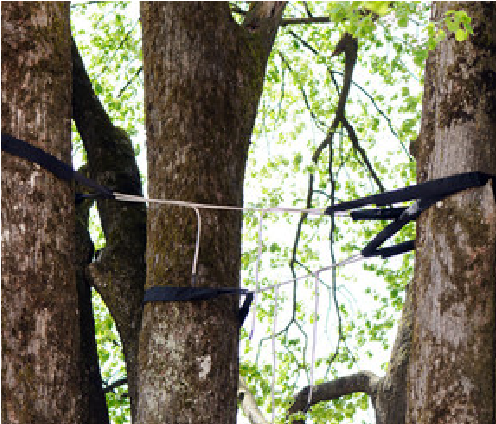 Cable and bracing is cheap insurance that strengthens your overall tree. It reduces stress from high winds and extra weight of snow. The goal is to help weak limbs withstand the elements and reduce the risk of damaging your trees, or your family.
Contact Wilder Things Landscaping for a free estimate and see how we can protect your assets.
Why We are the Right Ones for You!
Enriched with 10 Years of Experience
Get your project completed right the first time
Pro Suggestions with  Estimation
Priorities on Satisfaction and Quality
You Got the Ideas, We Got the Tools
We Provide Emergency Tree Services
Here at Wilder Things Landscaping, our pride is to help Bloomington residents with fast, affordable and safe emergency tree services.