Landscape Lighting Installation Bloomington IN
Outdoor lighting is one of the most cost-effective ways to add curb appeal, value, and safety to your Bloomington area home.
Safety & Security with Outdoor Lighting Bloomington IN
It's been proven that when intruders see light, they move on to a darker home. Wilder Things Landscaping will not only enhance the beauty of your home and property, but you will get the added benefit of security. Feeling safe and secure, especially when you are home alone, is priceless. Also, the ambient light around your home will make paths and walkways safer for you, your family, and guests.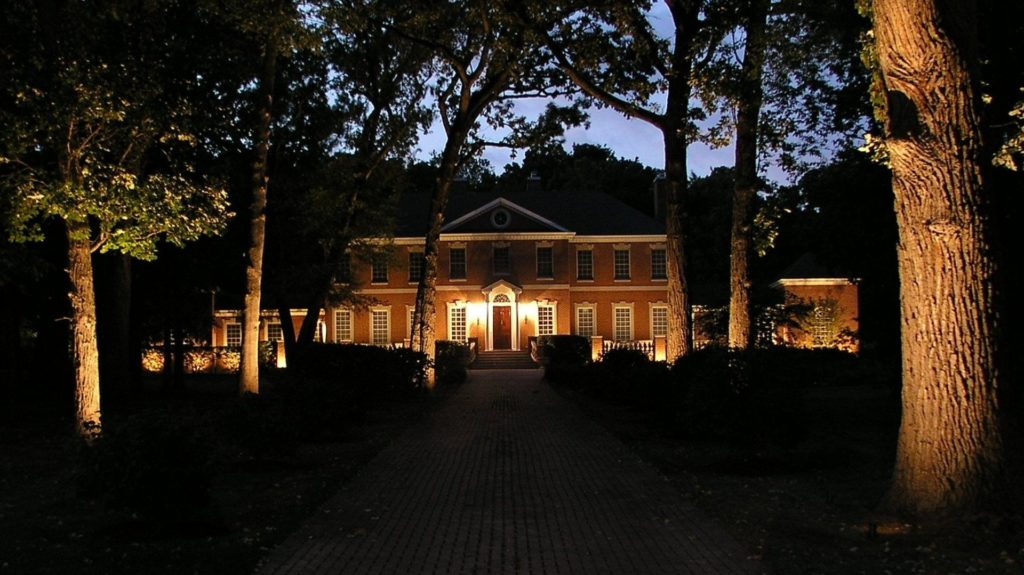 Why We are the Right Ones for You!
Enriched with 10 Years of Experience
Get your project completed right the first time
Pro Suggestions with  Estimation
Priorities on Satisfaction and Quality
You Got the Ideas, We Got the Tools
We Provide Emergency Tree Services
Here at Wilder Things Landscaping, our pride is to help Bloomington residents with fast, affordable and safe emergency tree services.