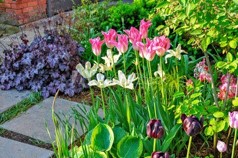 Planting Service Bloomington Indiana
Make your yard stand out by adding pops of color with plants and trees. Our team can help you distinguish which plants and trees will thrive in the Southern Indiana climate. However, in order to help make your project unique to your own style, we encourage our customers to do their own research as well. Contact us to get Planting Service Bloomington Indiana.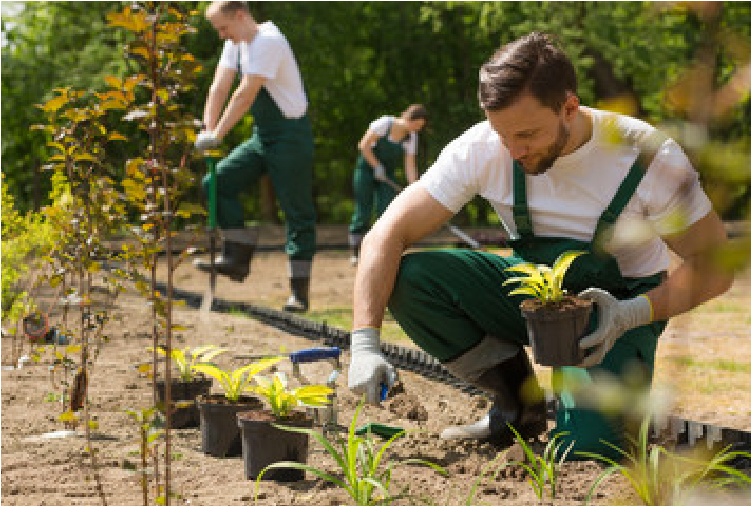 At Wilder Things Landscaping, we select the right plant for the available space and take every necessary precaution when it comes to installation and care. We will work with you to make sure you are getting the best investment on your plant selection.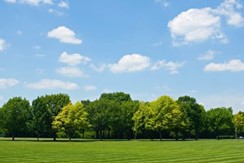 Trees can add shade, privacy and charm to your outdoor area. By choosing native trees and plants, your creating a better environment for yourself, your neighbors and other animals. They also enhance curb appeal and add property value.
Why Wilder Things Landscaping is the Right Ones for You!
Enriched with 40 Years of Experience
Fully Optimistic and Licensed to Be Trusted
Legitimate Suggestion with Free Estimation
Priorities on Satisfaction and Clarity
Exact Tools & Proper Plans for Best Results
Providing OMRI Listed
Products
Here at Leafs-U-Green, we pride ourselves in using the highest quality organic products
for our customers' landscaping needs! Trust our team to provide you with nothing but
the best of the best.